Airforce P3 Orion has found the man – believed to be a missing fisherman. Apr 25, 2017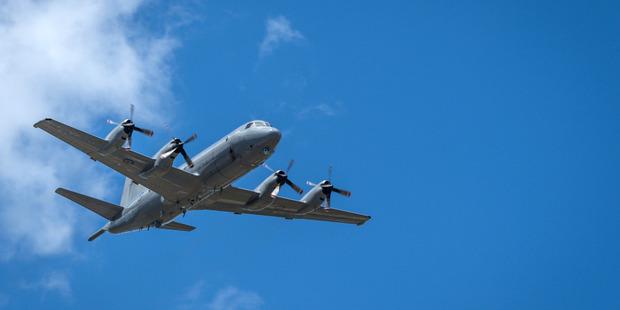 A missing fisherman has been found in the middle of the Pacific Ocean waving his paddles from a life-raft in a search coordinated from New Zealand.
The man found is thought to be a fisherman who has been missing since Saturday evening.
The Rescue Co-ordination Centre of NZ helped in the search and successfully retrieved him about 2pm (NZT).
RCCNZ mission co-ordinator, Conrad Reynecke, said the man was picked up in the middle of a 4000 sq/km search area.
"The man phoned a contact in Tonga on Saturday evening, at 6pm, (local time) to say the engine had broken down on his small 5m fibreglass boat as he was returning to Ohonua Harbour, Eua Island,'' a statement said.
"The call sparked a search by Tongan Police, who requested assistance from the RCCNZ."