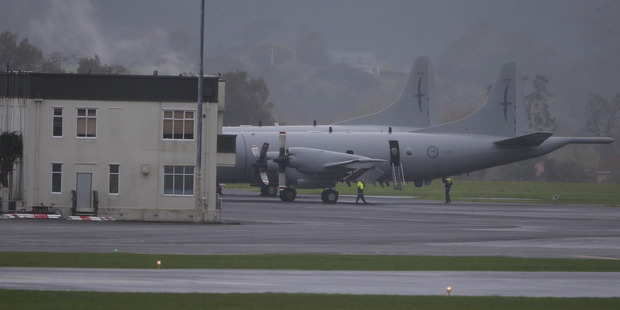 Emergency services have been called to Whenuapai Airbase after a scare involving a plane.
Initial reports from emergency services indicated a plane had crashed. Large numbers of firefighters and police were called to the airbase.
A defence spokeswoman said a plane had not crashed but an electrical incident involving a military aircraft forced crew to evacuate shortly before take-off.
She said a RNZAF P3K2 aircraft was taxiing and completing pre-flight checklists when crew noticed electrical arcing in the windshield and smelled fumes.
The crew then followed standard procedures, which included notifying air traffic control, shutting down the aircraft and evacuating.

All personnel were safe and well, she said.
Newstalk ZB reporter Alicia Burrow, who was at the base, said there was no sign of a crash, but something was happening.
"Two Defence Force planes are on the tarmac and a short time ago a puff of smoke, possibly someone putting out a fire, came out from one of the planes," she said.