New Zealand Air Force helps find 400kg of heroin hidden on ships
Tuesday May 9, 2017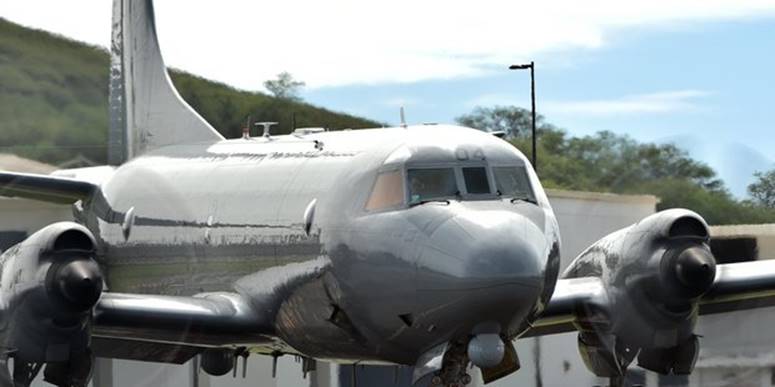 The New Zealand Air Force Orion was on patrol when it spotted two ships, later found to be carrying heroin. Photo / RNZAF
The New Zealand Defence Force has helped in the seizure of 400kg of heroin, worth about $220 million.
A New Zealand Air Force surveillance plane was on patrol as part of the Combined Maritime Forces (CMF), when it spotted two ships believed to be bound for Africa and Europe.
The French ship FS Surcouf tracked down the ships and found 200kg of heroin stashed on each.
The RNZAF Orion helps comb more than 6.4 million sq km of ocean, including the Red Sea, Gulf of Aden, Indian Ocean and Gulf of Oman.