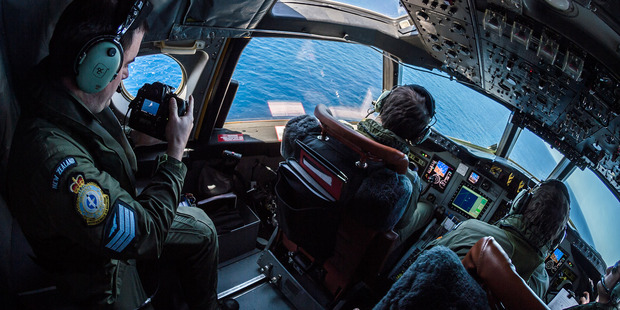 A trainee Air Force crew joined a search for a missing boat in the Pacific earlier this week, but failed to find it.
The 11 students on board the Orion for a training exercise spent two hours searching for the 13m wooden boat before the aircraft had to stop in Tonga for fuel.
The missing boat was later found by a merchant vessel and towed to Nuku'alofa.
"It was a very good test for students," No 5 Squadron Executive Officer Squadron Leader (SQNLDR) Glen Donaldson said.
The crew were on a routine training flight from the RNZAF's Whenuapai base to Fiji and Tonga when the plane was diverted to join the search operation.